2 tags
2 tags
2 tags
3 tags
2 tags
3 tags
1 tag
1 tag
2 tags
2 tags
2 tags
Watch
Cool interview with Jen Peterson, an urban sociologist, about the influence of riding her bike in NYC on her research. 
2 tags
2 tags
2 tags
2 tags
1 tag
"Those who profess to favor freedom and yet depreciate agitation, are people who..."
– Frederick Douglass
3 tags
3 tags
3 tags
3 tags
1 tag
"While upon my endless journey of knowledge, touching upon the deep insights of..."
– A note from a reader correcting a punctuation mistake.
3 tags
2 tags
3 tags
3 tags
3 tags
3 tags
3 tags
5 tags
3 tags
3 tags
2 tags
New YouTube Playlist: "Research Methods in... →
We  have just posted a new YouTube playlist featuring sociologists talking about their research methods.  The researchers interviewed include Deborah Carr, Jooyoung Lee, Ashley Mears, Nikki Jones, Brian Powell, and Sharon Zukin. We'll post more soon, so stay tuned!
1 tag
#ShitSociologistsSay →
It seems appropriate that sociologists would hop on this meme a couple of weeks after it jumped the shark. Nevertheless it's very funny.
3 tags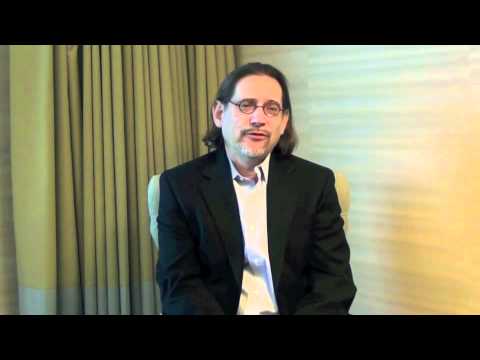 1 tag
We are excited to announce that W. W. Norton...
3 tags
The Growing Gap between Rich and Poor Countries,...
For the First Time Ever, More than Half the...
1 tag
Agents of Socialization
Social Inequality in the U.S.
Sexual Behavior by the Numbers
2 tags
Religious Affiliations in the U.S.
Racial and Ethnic Populations in the U.S.
Internet Connectivity around the World
3 tags
"We need to call out these contradictions in public: for example, the US state..."
– From an interview with sociologist Howard Winant
How much does it cost to defeat an incumbent?
3 tags
"Our top 1% are a lot more cohesive than 3 million people ought to be. They go to..."
– Sociologist Bethany Bryson